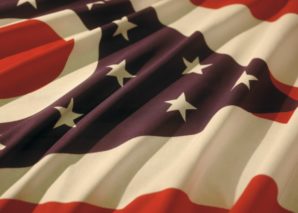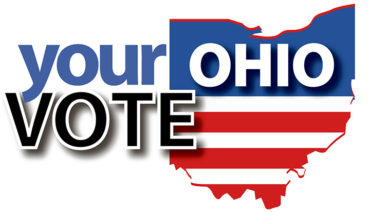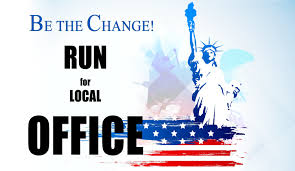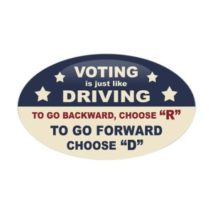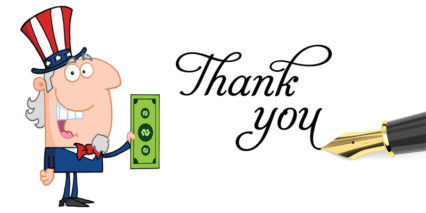 WELCOME TO THE ECDP WEBSITE!
READY TO VOTE 2023? Click above!
WHAT IS INVOLVED? Click above!
QUESTIONS? CALL 1-844-OH-I-VOTE
ELECTIONS HAVE CONSEQUENCES!
SUPPORT ECDP! Click above!
Latest News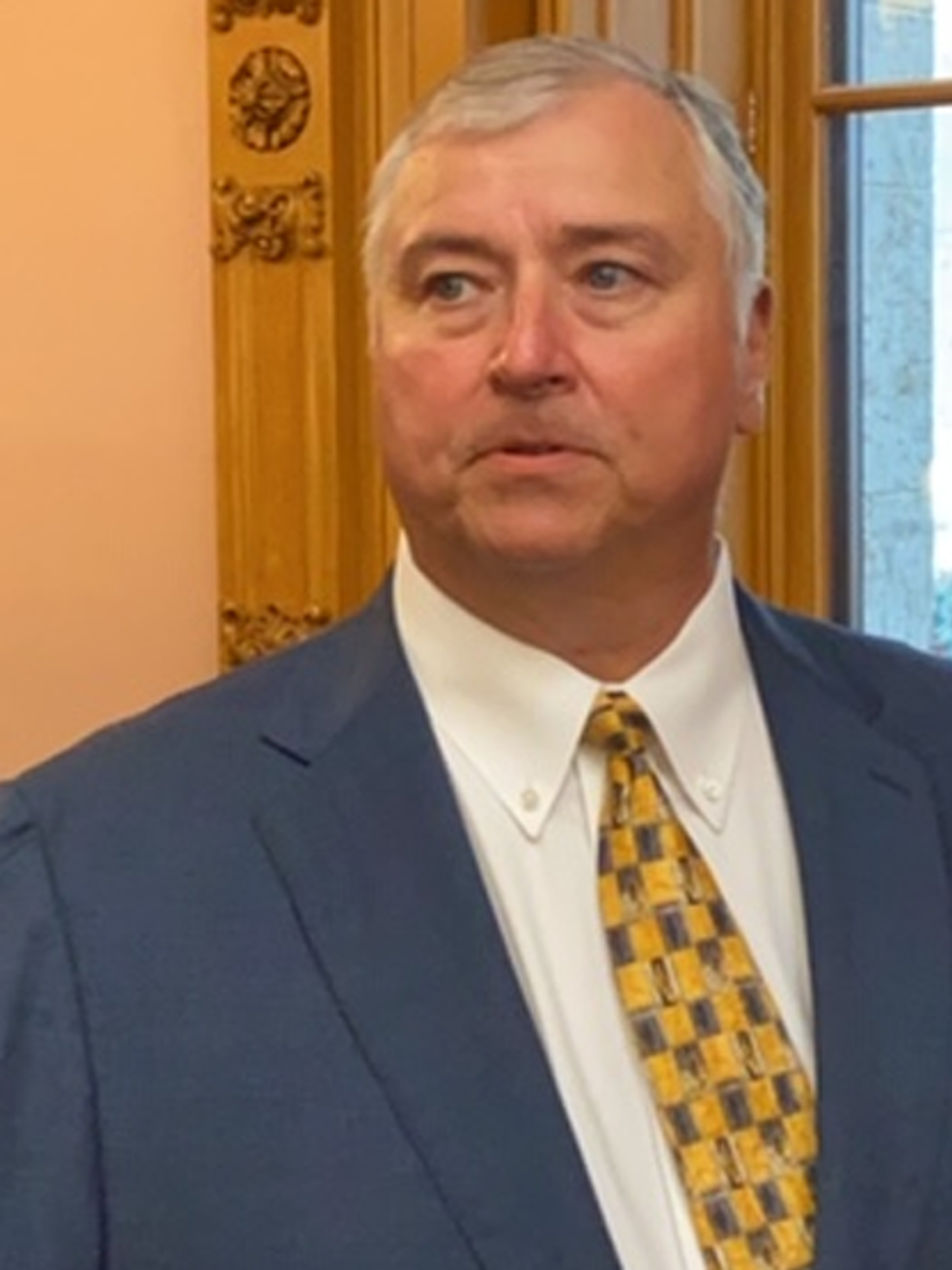 Ohioans continue to foot the bill of not just former Speaker of the Ohio House Larry Householder's public corruption trial, but also the bill that landed him in federal court. The Public Utilities Commission of Ohio on Thursday agreed to a measure that could increase fixed monthly charges to 1.4 million Ohio natural gas customers by more than 50% over the next five years.
Featured Video
U.S. House of Representatives Democrats – Click on above featured video for the latest weekly press conference. Visit HERE to stay informed on House Democrats issues, agendas and actions.
U.S. Senate Democrats – Visit HERE for official website. To view legislative action with each day's expected Senate schedule, please visit HERE.
Be Involved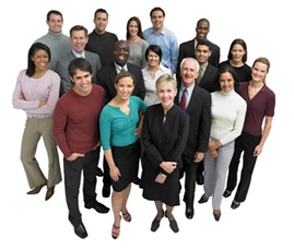 Every Election Day,
thousands of Ohioans play an important role
to ensure local precincts are open for voting
by working in local neighborhood polling places.
Thank You to all who have signed up to be PEOs!
Are you ready to vote in 2023?
Never too early to plan your vote!
For more information, please visit here.
EVERY ELECTION IS IMPORTANT!
VOTE IN EVERY ELECTION!
For volunteer opportunities, click here.