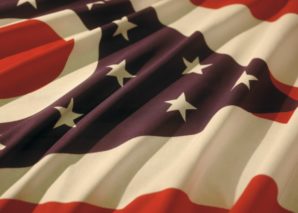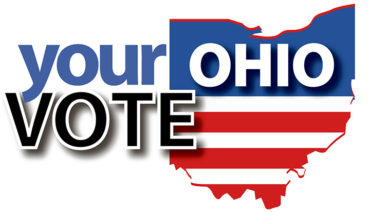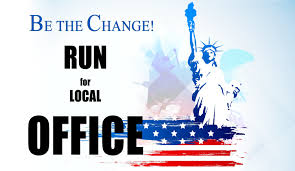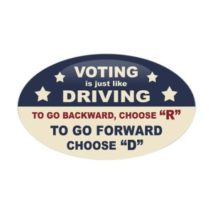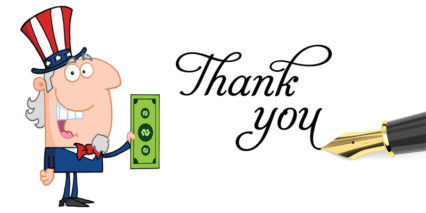 WELCOME TO THE ECDP WEBSITE!
READY TO VOTE 2023? Click above!
WHAT IS INVOLVED? Click above!
QUESTIONS? CALL 1-844-OH-I-VOTE
ELECTIONS HAVE CONSEQUENCES!
SUPPORT ECDP! Click above!
Latest News
There are now about 125,000 fewer registered voters in the state – 884 less voters in Erie County alone – after Secretary of State Frank LaRose removed names from the active voter rolls. If an Ohioan has moved or hasn't participated in elections in the past six years, the state may have removed the person's name from the  voter file; thus, the action affects the individual's ability to vote. If purged, the person must re-register to vote. Don't miss the deadline!
Featured Video
U.S. House of Representatives Democrats – Click on above featured video for the latest weekly press conference. Visit HERE to stay informed on House Democrats issues, agendas and actions.
U.S. Senate Democrats – Visit HERE for official website. To view legislative action with each day's expected Senate schedule, please visit HERE.
Be Involved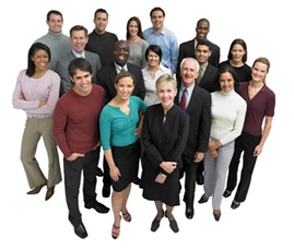 Every Election Day,
thousands of Ohioans play an important role
to ensure local precincts are open for voting
by working in local neighborhood polling places.
Thank You to all who sign up to be PEOs!
Are you ready to vote in 2023?
Never too early to plan your vote!
For more information, please visit here.
EVERY ELECTION IS IMPORTANT!
VOTE IN EVERY ELECTION!
For volunteer opportunities, click here.