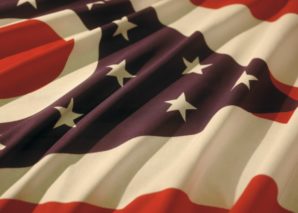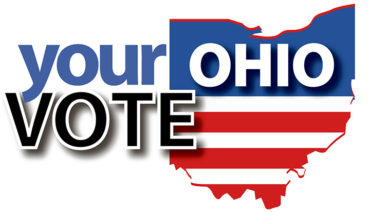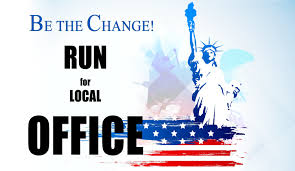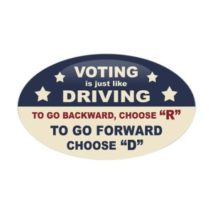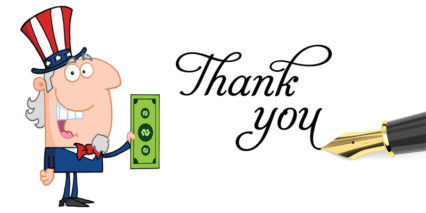 WELCOME TO THE ECDP WEBSITE!
READY TO VOTE? Click above!
WHAT IS INVOLVED? Click above!
QUESTIONS? CALL 1-844-OH-I-VOTE
ELECTIONS HAVE CONSEQUENCES!
SUPPORT ECDP! Click above!
Latest News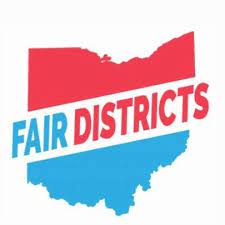 Last week, the U.S. Supreme Court agreed to consider Moore v. Harper during their next term in the fall. Even though the majority of the Ohio Supreme Court decided not to hold the Ohio Redistricting Commission republican members' feet to the fire on two requests for contempt charges, the Ohio Supreme Court has rejected all the maps submitted by the republican majority on the commission as invalid, illegal and unconstitutional. This case would allow the state legislature to draw maps that would be illegal and not subject to state court review.
Featured Video
U.S. House of Representatives Democrats – Click on above featured video for the latest weekly press conference. Visit HERE to stay informed on House Democrats issues, agendas and actions.
U.S. Senate Democrats – Visit HERE for official website. To view legislative action with each day's expected Senate schedule, please visit HERE.
Be Involved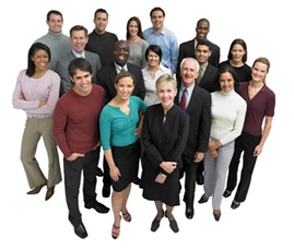 Every Election Day,
thousands of Ohioans play an important role
to ensure local precincts are open for voting
by working in local neighborhood polling places.
Thank You to all who have signed up to be PEOs!
Are you ready to vote in 2022?
For more information, please visit here.
EVERY ELECTION IS IMPORTANT!
VOTE IN EVERY ELECTION!
For volunteer opportunities, click on the photo above.