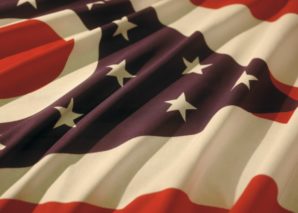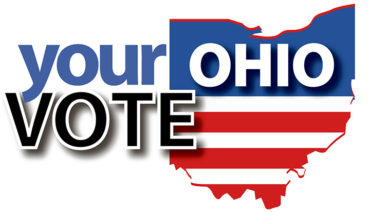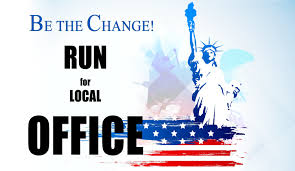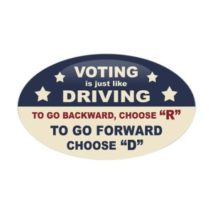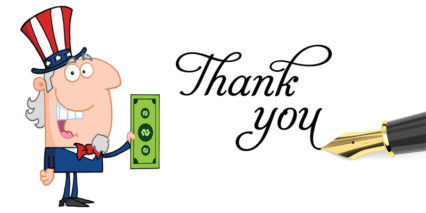 WELCOME TO THE ECDP WEBSITE!
VOTE! Nov 7th-General Election!
WHAT IS INVOLVED? Click above!
QUESTIONS? CALL 1-844-OH-I-VOTE
ELECTIONS HAVE CONSEQUENCES!
SUPPORT ECDP! Click above!
Latest News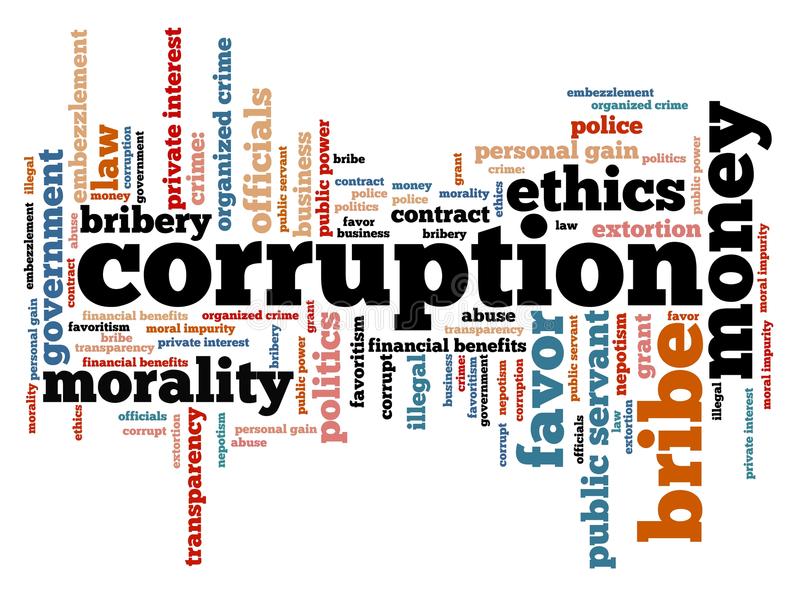 After months of seemingly no action, the federal investigation continues around the $61 million FirstEnergy/HB6/Householder/Borges corruption case. Ohio's former top PUCO utility regulator, Sam Randazzo, pleaded not guilty to an 11-count indictment on bribery, fraud and embezzlement charges in U.S. District Court. FirstEnergy Corp. admitted that it bribed Randazzo by paying him $4.3 million shortly before Governor Mike DeWine picked him as PUCO chairman in 2019. Randazzo, 74 years of age, is facing up to 20 years in federal prison if found guilty. Governor DeWine was warned twice to reconsider appointing Randazzo.
Featured Video
U.S. House of Representatives Democrats – Click on above featured video for the latest weekly press conference. Visit HERE to stay informed on House Democrats issues, agendas and actions.
U.S. Senate Democrats – Visit HERE for official website. To view legislative action with each day's expected Senate schedule, please visit HERE.
Be Involved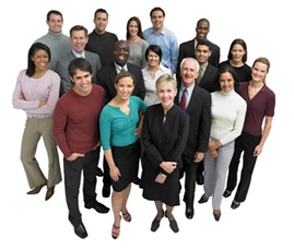 Every Election Day,
thousands of Ohioans play an important role
to ensure local precincts are open for voting
by working in local neighborhood polling places.
Thank You to all who sign up to be PEOs!
Are you ready to vote in 2024?
Never too early to plan your vote!
For more information, please visit here.
EVERY ELECTION IS IMPORTANT!
VOTE IN EVERY ELECTION!
For volunteer opportunities, click here.