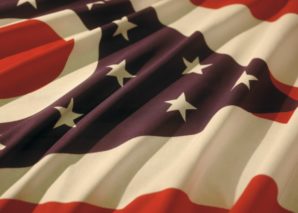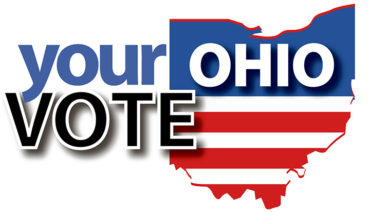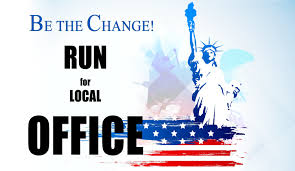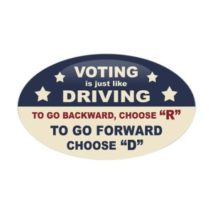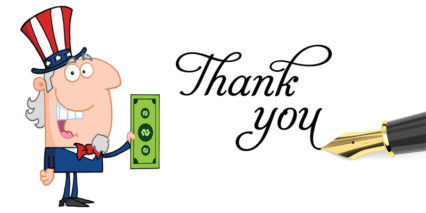 WELCOME TO THE ECDP WEBSITE!
READY TO VOTE? Click above!
WHAT IS INVOLVED? Click above!
QUESTIONS? CALL 1-833-DEM-VOTE
ELECTIONS HAVE CONSEQUENCES!
SUPPORT ECDP! Click above!
Latest News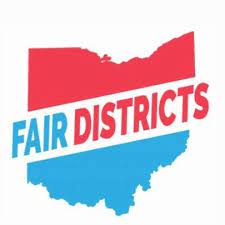 In another 4-3 decision, the Ohio Supreme Court rejected the congressional district map by returning it to the Ohio General Assembly, where Republicans hold supermajorities in both chambers, and then to the Ohio Redistricting Commission. The two bodies have a combined 60 days to draw new lines that comply with a 2018 constitutional amendment voted overwhelmingly by Ohioans against gerrymandering. Another victory for all Ohioans and voter rights advocates!
Featured Video
U.S. House of Representatives Democrats – Click on above featured video for the latest issue being debated in Washington DC. Visit HERE to stay informed on House Democrats issues, agendas and actions.
U.S. Senate Democrats – Follow legislative action with each day's expected Senate schedule. View the latest schedule HERE.
Watch more videos
Be Involved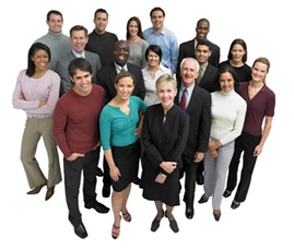 Every Election Day,
thousands of Ohioans play an important role
to ensure local precincts are open for voting
by working in local neighborhood polling places.
Thank You to all who have signed up to be PEOs!
Are you ready to vote in 2022?
For more information, please visit here.
EVERY ELECTION IS IMPORTANT!
VOTE IN EVERY ELECTION!
For volunteer opportunities, click on the photo above.