When you contribute to the Erie County Democratic Party,
YOU make a difference within Erie County!

Become a Friend of the
Erie County Democratic Party TODAY!
Contribute online through ActBlue – HERE
ActBlue is the nation's largest source of funds for Democrats.  
Launched in 2004, ActBlue created and deployed the next generation of online fundraising tools, enabling individuals and groups to raise money for Democratic candidates.
Or mail a check payable to:
Erie County Democratic Party
P.O. Box 135
Sandusky, OH 44871-0135
FRIENDS of the
ERIE COUNTY DEMOCRATIC PARTY
Laborer's Local 480
U.A.W. Tri-County CAP Council
Linda Miller-Moore
Deborah and Brian Nickoloff
MaryAnn Groot
Daryl and Joyce Deering
Erie County Clerk of Courts Luvada S. Wilson
James L. and Courtney Murray
Tim and Judy Dunlap
Judge Jane and Dean Lucal
Amy and Richard Grubbe
Margaret Ann 'Peggy' Murray
Erie County Prosecuting Attorney Kevin Baxter
Barbara Farrar
Erie County Engineer Jack Farschman
Erie County Recorder Barbara Sessler
Karen Walderzak
Nettie and Frank Cox
Erie County Sheriff Paul A. Sigsworth
Deborah S. McGuire
Diane Hahler-Johnson
Diane L. Schaefer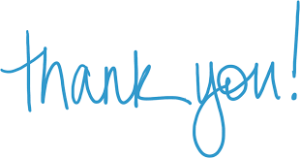 FOR YOUR CONTINUED SUPPORT!