Events > Erie County Democratic Party HQ
Erie County Democratic Party HQ


ECDP Headquarters is now closed for this election cycle.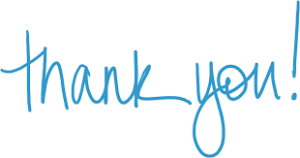 to our many volunteers who assisted during this election cycle!
Whether you made phone calls, went door-to-door,
brought in food and/or beverages, staffed HQ,
handed out literature, bagged literature,
voter registrations, painted HQ,
hung signs or provided furniture for HQ
We couldn't have done it without you!
Please call 419.433.3917 (Option 3)
to leave a voicemail.
Messages will be returned as soon as possible!
 

Check out ECDP on 
Facebook
Twitter