Sandusky Memorial Day Parade
Monday, May 30, 2022
Parade Formation:  7:30am-8:45am
Opening Ceremony:  9:00am
Located at the I.F. Mack Building near the campus baseball fields
Parade Step-off:
Immediately following brief Opening Ceremony
Parade Line-up Location:
OVH – enter grounds off of Columbus Avenue
Length of Parade Route:
Approximately one (1) mile
Through the OVH campus and
north on Route 250/Milan Road to Oakland Cemetery
Please contact OVH for additional information:
Mark Faust, President/Erie County Veterans
Memorial Park Committee
mwfaust@buckeye-express.com
or
Kimberly Lewallen
kimberly.lewallen@dvs.ohio.gov | 567.998.3948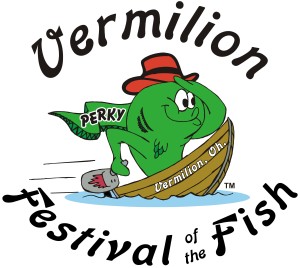 55th Vermilion Festival of the Fish
Friday-Sunday, 6.17-19.2022
Parade:  Sunday, June 19, 2022
Parade Line-up Time:
10:00am – 11:30am
Parade Start:  12:30pm
Parade Line-Up Location:
On old Route 2/Lake Road
West side of City of  Vermilion
Parade Route Length:
Approximately one (1) mile
For more information, please visit:
2022 Festival of Fish
35th Sandusky Stars & Stripes Celebration
Monday, July 4, 2022
Democratic Women of Erie County
will be sponsoring a tent at the 
35th year – Sandusky Stars & Stripes Celebration
Monday, July 4, 2022 * 10:00am-4:00pm
Local candidates are invited to stop by during Celebration!
The following forms and information will be available:
Voter Registration
Update your name and address on current voter registration
Application for Ballot By Mail
Be a Poll Worker for Erie County Board of Elections
Would you like to volunteer to help at the tent?
For more information, please contact:
Tracy Francis – tfrancis85@aol.com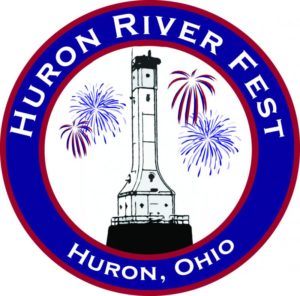 Huron River Fest Celebration
Saturday, July 9, 2022
Parade Information for 2022
Parade Line-up:  10:00am
Parade Start:  11:00am
Enter Jim Campbell Street from Route 2
(backside of Huron High School)
NOTE:  Cleveland Road at Huron High School
will be closed/blocked; Jim Campbell Street
will not be accessible from Cleveland Road
Parade Route Length:
Approximately 1 1/4 miles – Parade Map
For more information:
Huron River Fest

Kelleys Island 'Islandfest' – CANCELLED
 Celebration has been cancelled for 2021
due to Coronavirus.
No information is available on 2022 yet.
Parade information for 2022
Parade Line-Up:  If taking car/truck,
keep in mind boat schedule and space
Parade Step-off:  11:00am
Parade Route Length:   Approximately one (1)  mile 

Once more information is available,
the link will be provided to the Kelleys Island Island Fest
Castalia Cold Creek Celebration
Saturday-Sunday, 7.16-17.2022
36th Berlin Heights Basket Festival
Friday-Saturday, August 5-6, 2022
Parade:  Saturday, August 6, 2022
Parade Line-Up:  12:30pm
Parade Start:  1:30pm
Parade Line-Up Location:
Enter Hill Road off Berlin Road and line up
Parade Route:
Approximately 1 mile
For more information,
Berlin Heights Basket Festival Parade 2022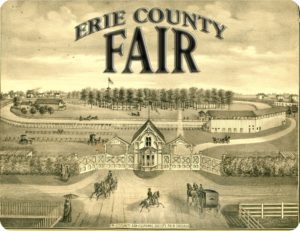 Erie County Fair
Tuesday-Sunday, August 9-15, 2022
ECDP will see you in 2022!
For more information on the Erie County Fair 2022,
please visit here !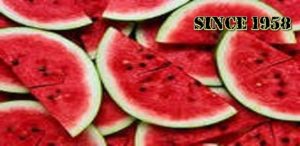 62nd Milan Melon Festival
Saturday-Monday, 9.03-05.2022
62nd Milan Melon Festival Grand Parade:
Sunday, September 4, 2022
Parade Line-Up:
9:00am – 12:00 noon
NO LATER THAN 1:15pm
Check-in off of Route 250 on Lockwood Avenue near Tenneco
Parade Step-off:  2:00pm
Parade Route Length:  Approximately 1 1/4 miles

50th Annual Woollybear Festival
Sunday, October 2, 2022 | 9am-5:pm
Parade Assembly:
10:00am-12Noon
Parade Line-Up:
Along old Route 6 – west of Downtown Vermilion
Parade Start:  1:30pm
Parade Route Length:  Approximately one (1) mile
Parade Route

For more information:
Woollybear Festival 2022